New Shanghai office expands APAC operations for Eurofins DiscoverX.
New Shanghai office expands APAC operations for Eurofins DiscoverX.
30 June 2022 | Thursday | News
---
Eurofins DiscoverX (Eurofins DiscoverX Products LLC), a global industry leader of products for small and large molecule drug discovery and QC lot release, today announced the official opening of its new China biotechnology office in Shanghai.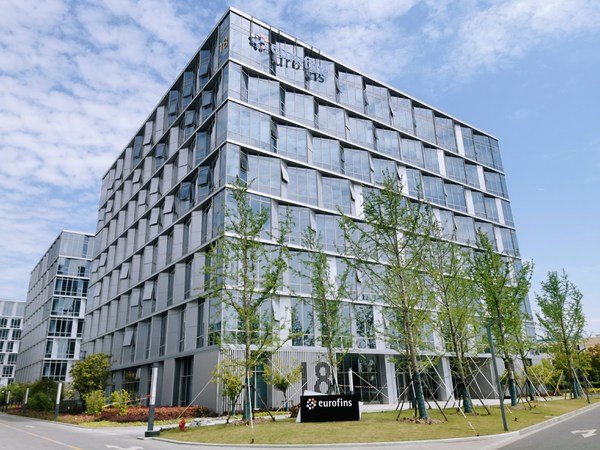 Eurofins DiscoverX Celebrates Shanghai Office Opening
The launch of Eurofins DiscoverX (Shanghai) Ltd. broadens its Asia-Pacific operations directly into the China market. This expansion establishes an operational base positioned to effectively serve China's growing biopharmaceutical sector with high-quality innovative products that accelerate drug discovery programs, contributing to improving global healthcare.
With this fully operational Shanghai office, Eurofins DiscoverX can more readily provide its product menu cell lines, assay reagents, enzymes and bioassay kits to the China market. The new Shanghai operation provides an efficient supply chain, local technical support, and the convenience for clients to pay in the Chinese Yuan (RMB) currency.
This operational expansion demonstrates the Eurofins DiscoverX commitment to providing end-to-end support every step of the way for global customers with a comprehensive menu of innovative and qualified products for drug discovery screening and QC lot release.