New Zealand's Avasa Secures $1.55M in Oversubscribed Funding for Implantable Innovations
New Zealand's Avasa Secures $1.55M in Oversubscribed Funding for Implantable Innovations
14 September 2023 | Thursday | News
---
"We are thrilled to receive overwhelming support from both new and existing investors. With these additional resources we can accelerate our go-to-market efforts. We have hired a top-tier quality assurance manager, launched the second phase of our market validation survey to support our Series A raise, are finalizing product development, scaling up manufacturing, and collecting data from our animal trials ahead of our US FDA 510K submission in early 2025. In the next year, we aim to set up relationships with preferred distributors for the US market," says Dr. Nandoun Abeysekera, CEO and Founder of Avasa.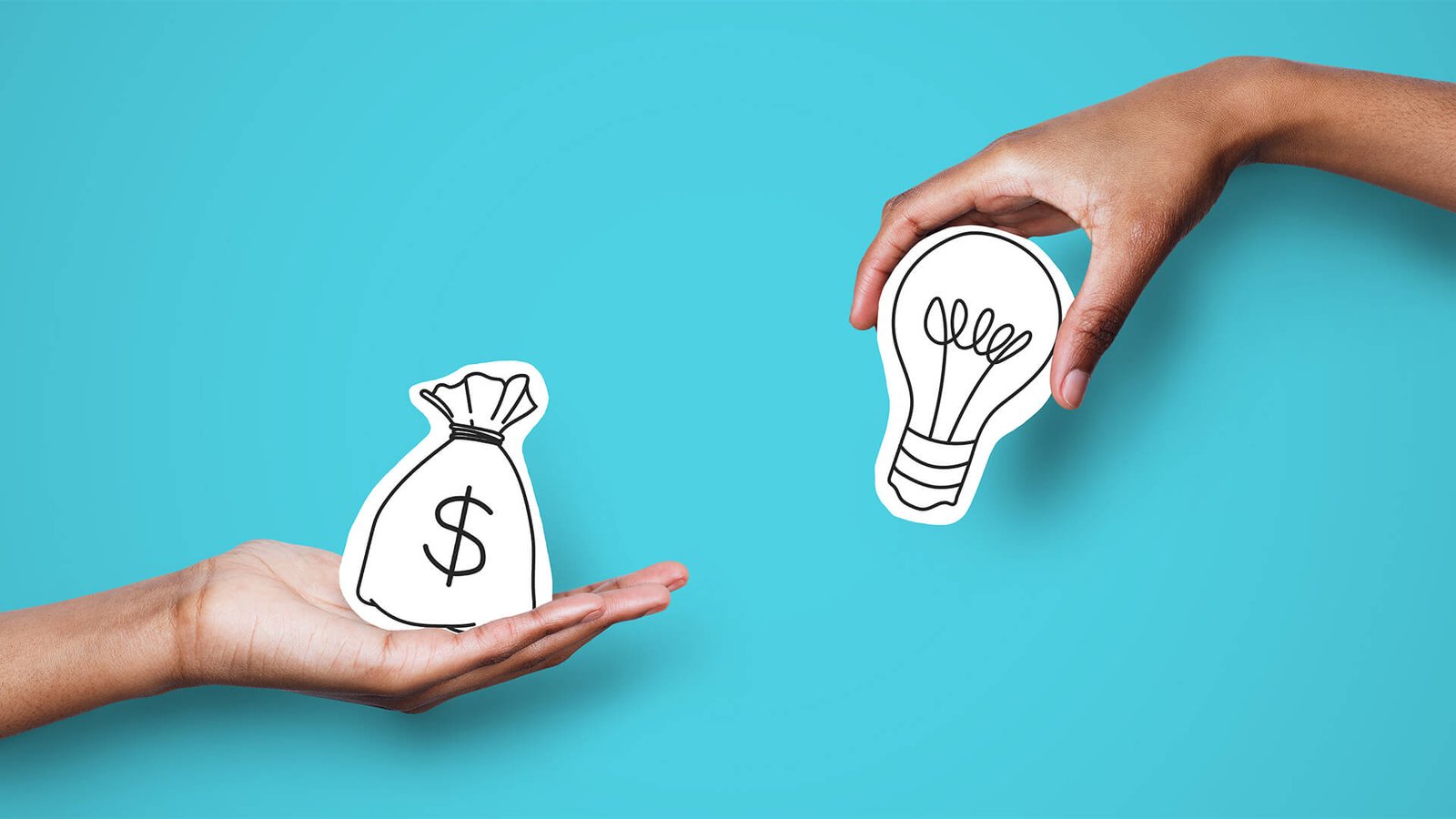 Image Source : Public Domain
The high interest in capital support affirms the investment community's confidence in Avasa's scientific approach to transforming procedures in reconnecting veins and arteries in reconstructive microsurgery. "Currently, surgeons face the challenge of tediously hand-sewing micro arteries to re-establish blood flow to transplanted tissues. This manual method is not only intricate and risk-laden, but also consumes 40-60 minutes for just one arterial connection. Our innovative implant makes microvascular surgery quicker and safer. We are empowering surgeons to securely and efficiently link microvascular arteries in under 10 minutes, positioning us as the next standard of care," says Dr. Abeysekera.
Jacques Richter, Associate Investment Director, New Zealand Growth Capital Partner adds, "we are excited to join Nandoun and the Avasa team on their journey to change reconstructive microsurgery. Throughout our due diligence process, we were impressed by Nandoun's deep understanding and personal connection to the problem being solved. This is evidenced in the elegant coupler design that the Avasa team has developed which provides clear value to surgeons."
In the future, Dr. Abeysekera expects the scope of Avasa's device to expand to other surgical fields such as organ transplants, cardiothoracic surgery and vascular surgery. "We want to keep innovating at the intersection of medicine, design, and engineering to improve health outcomes for people," says Dr. Abeysekera.