Biosyngen received China NMPA IND approval for its T-cell redirection therapy targeting EBV-positive Lymphoma
Biosyngen received China NMPA IND approval for its T-cell redirection therapy targeting EBV-positive Lymphoma
12 April 2023 | Wednesday | News
---
Biosyngen Pte Ltd (hereinafter as "Biosyngen") was granted IND approval by China NMPA for the company's first-in-class T-cell redirection therapy, it is an autologous T cell therapy for EBV-positive lymphoma. The principle of autologous T cell therapy is to genetically modify patients' own T cells to express additional receptors for Epstein-Barr virus (EBV) antigen recognition and T cell activation upon EBV+ tumor cell engagement, targeting cancer indications.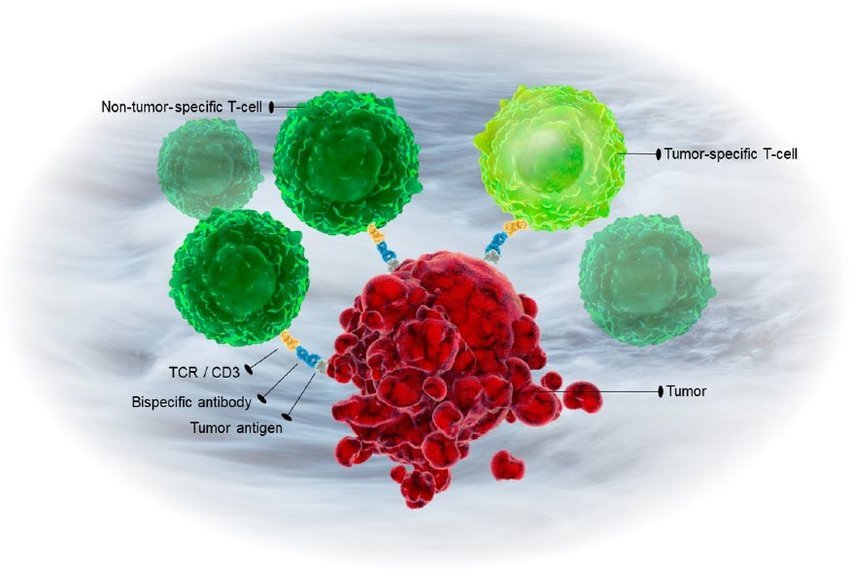 Currently, commercially available cell therapies, such as CD19 CAR-T, are designed for the treatment of B cell lymphoma or acute lymphoblastic leukemia. Treatment options for EBV-associated lymphoproliferative diseases and lymphoma are limited and in urgent demand. The company's new pipeline targeting EBV-associated lymphoma is a hope for this population of patients. "Biosyngen has been committing itself to high quality R&D of cell therapy.
This is the second IND approval obtained for the company's first-in-class products worldwide, demonstrating our commitment to remain focused on unmet clinical needs of cancer patients," said Dr. Michelle Chen, COO of Biosyngen. "At this point, in addition to this announcement, we have secured IND approvals for nasopharyngeal carcinoma treatment by US FDA and China NMPA. Following closely will be news of Biosyngen's application to FDA for the treatment of EBV positive lymphoma. In addition, preparation for applications of orphan drug and Fast Track eligibility are also well under way."
Biosyngen has continued in building up a pipeline of other cancer indications; within 2023, the company made plans for IND applications for other therapies such as lung cancer and liver cancer across key regions – Singapore, the US and China.