MSN Labs Launches Empagliflozin tablets at an affordable price for Diabetes Management in India
MSN Labs Launches Empagliflozin tablets at an affordable price for Diabetes Management in India
19 October 2021 | Tuesday | News
---
MSN Laboratories Pvt. Ltd. (MSN Labs), India's leading integrated pharmaceutical company today announced that it has launched India`s most affordable Empagliflozin tablets (SGLT2i), the promising drug in diabetic management, under the brand name 'EMPAONE'. The medicine will cost 15.90 INR and 18.90 INR for each 10 mg and 25 mg tablet respectively.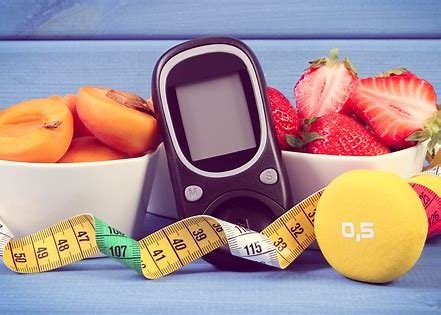 Image Source : Public Domain
'EMPAONE' is intended to provide diabetes patients in need across India with an affordable and accessible therapeutic option. India being the diabetic capital of the world with over 77 million people suffering from Type 2 diabetes, this medicine will minimize the cost burden on patients and in turn improve compliance.
Launch of EMPAONE assumes critical role particularly for patients suffering from Type 2 diabetes and who were also affected with Covid-19, as diabetes has been found to be a major comorbidity factor in such cases.
MSN Group commented: "Diabetes, if not effectively managed, can lead to multiple and severe health complications. With cost burden identified as a significant limiting factor for compliance, we are glad to launch 'EMPAONE' in a cost-effective manner making the drug available, accessible and affordable to the patients."
MSN has developed the Active Pharmaceutical Ingredient (API) & the finished dosage formulation (FDF) of EMPAONE at its in-house state-of-the-art R&D center. The development is fully indigenous right from conceptualization to API development and FDF.